Living a life of self love means engaging in what sets your soul on fire. Here you will find ways to flourish from the inside out by learning how to express yourself through mixed media art!




"Christine is more than an artist. Through her choice of patterns, color, hues and texture each piece becomes an intricate display of emotional connection. Her method and style nourish the soul."




- L. Ragab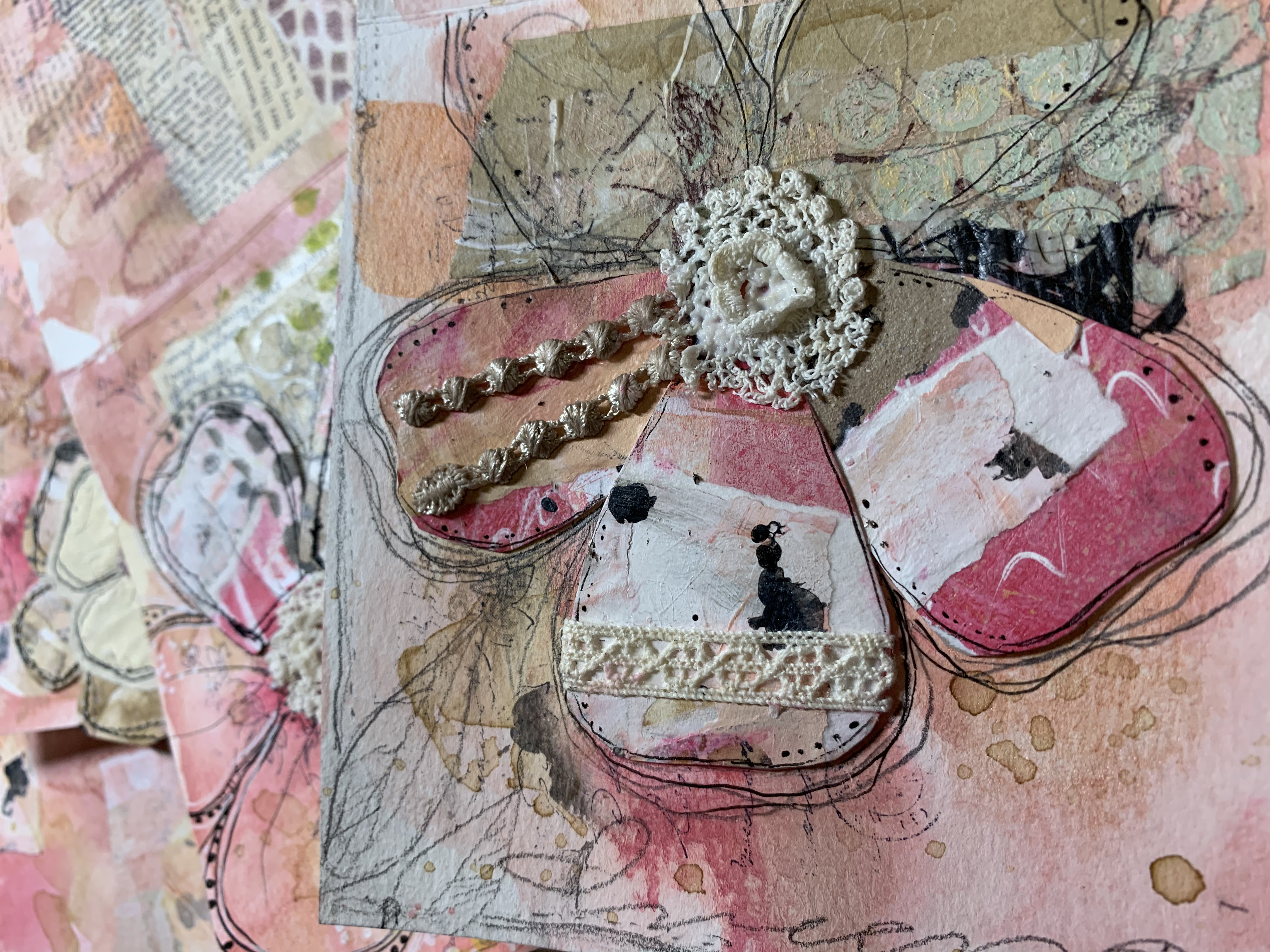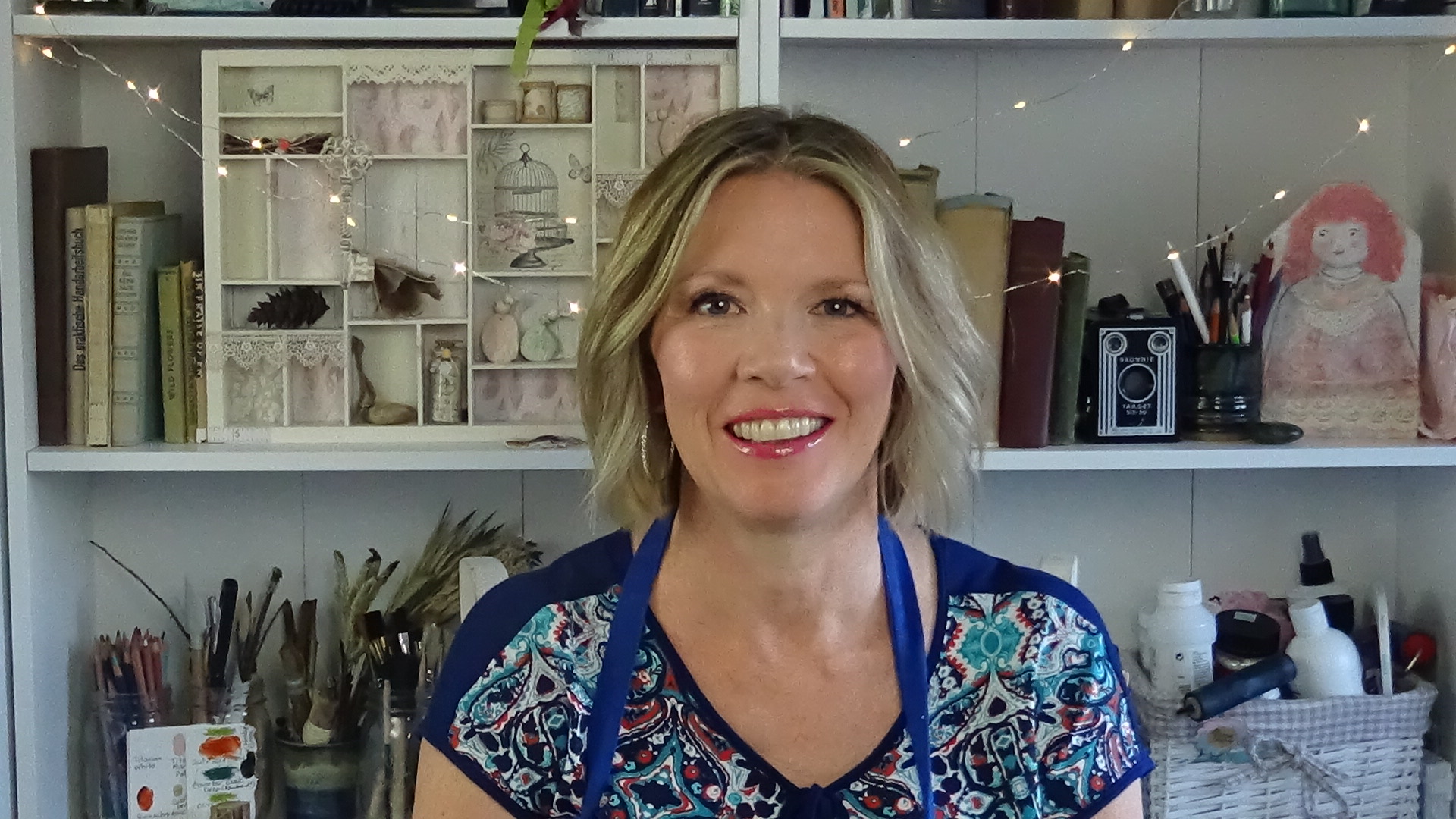 Mixed media work is my passion and is the way I can freely and safely express myself and the world around me. Join me as together we explore mixed media art through our own unique life lenses and explore our own artstic and personal journies.