Create new Life patterns through the beauty of Mixed Media.
Plant metaphorical seeds from your heart and offer them your creativity to help them grow to make room for fresh new energy.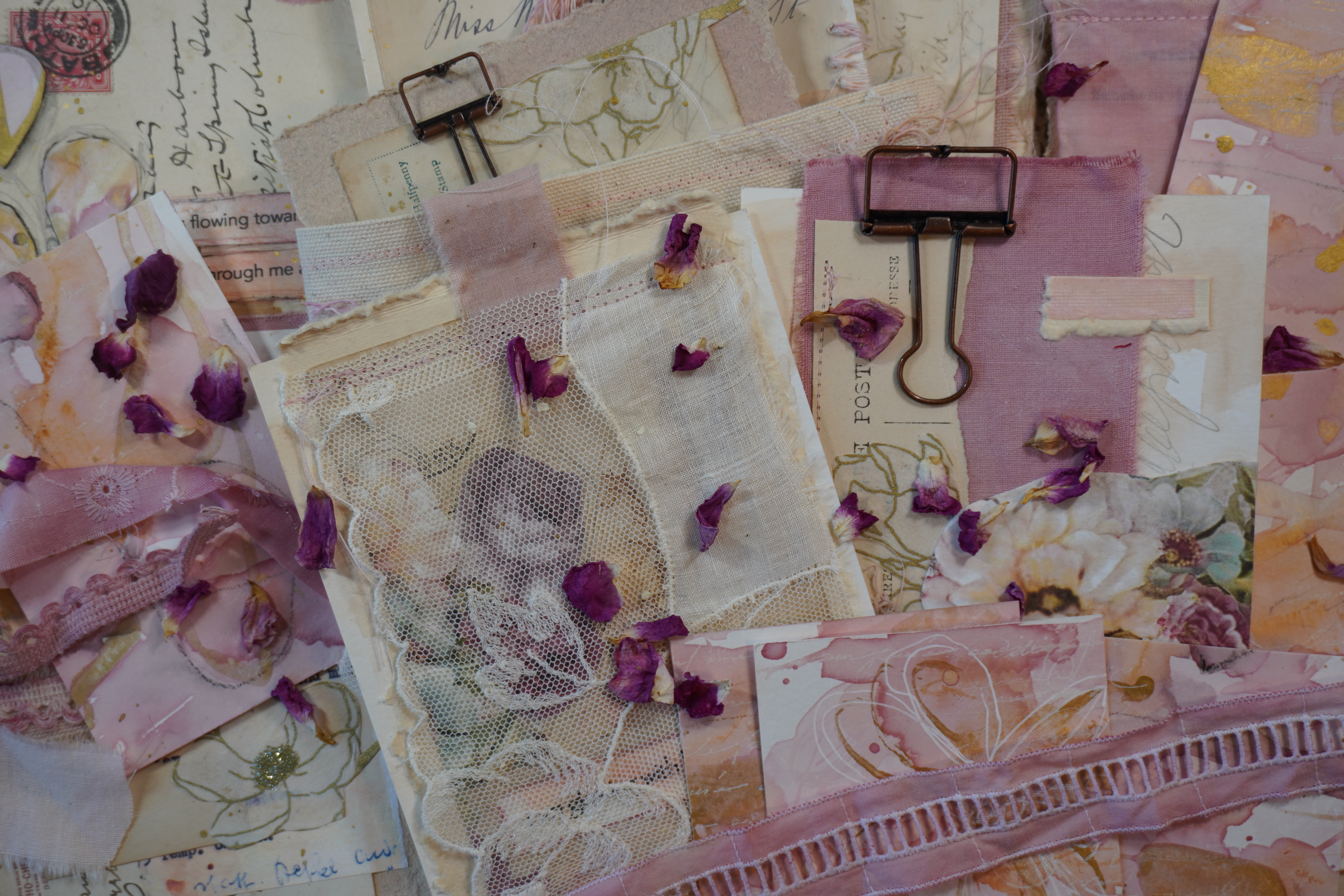 "What you put your attention on grows stronger." 
"Energy goes where our attention flows."
-Marci Shimoff
Words are powerful. Choose them carefully to create what you want to expand in your life.
Create a set of beautiful affirmation cards safely tucked into their own special pouch that you can refer to every day.


Fulfill all your senses with this gorgeous, layered, mixed media project as you use it daily to help ground you and expand the life you want.


This project truly is a gift you will not only create for yourself, but will use daily and treasure forever.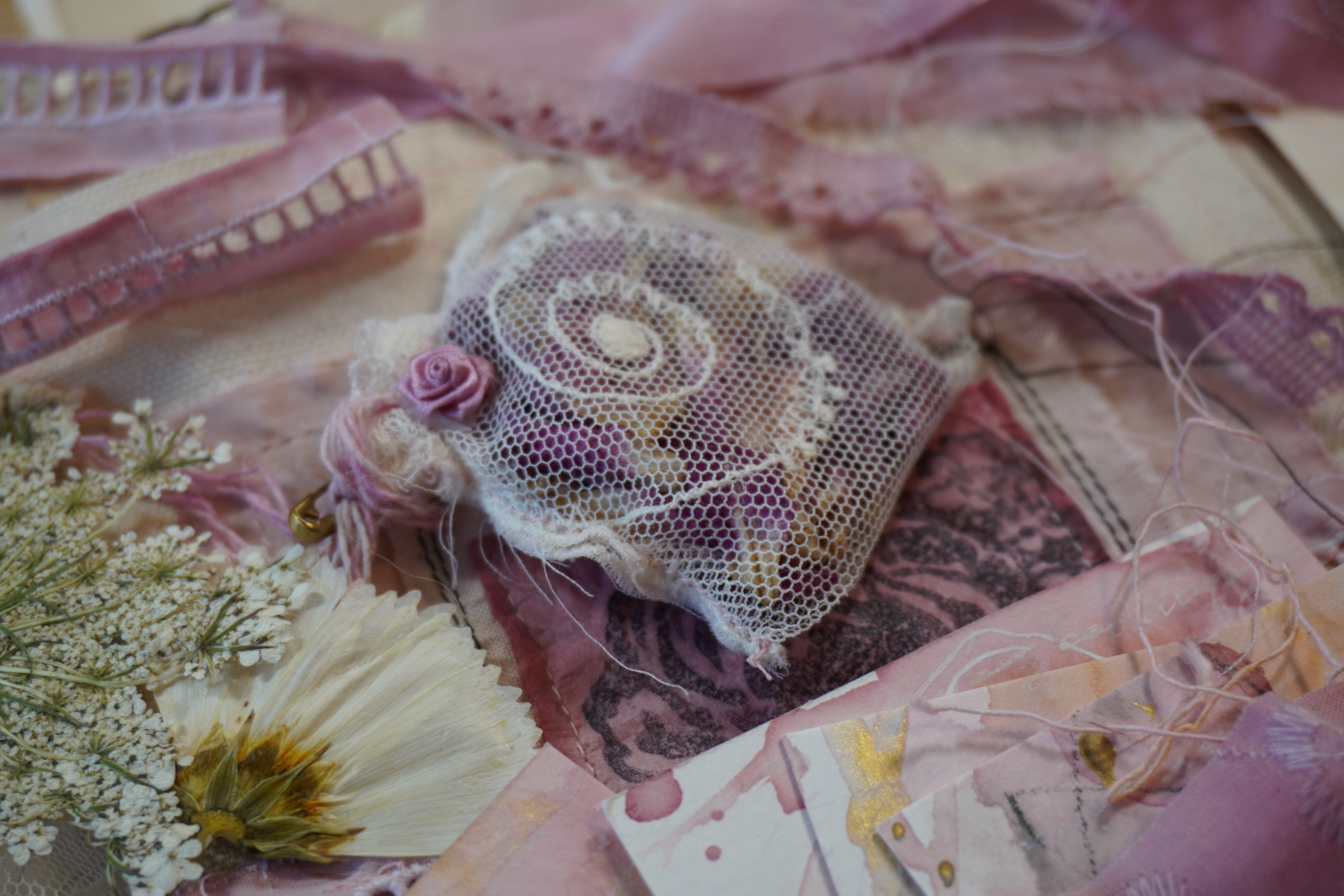 Daily Practice
Create your own Affirmations that meet your needs wherever you are in your journey. Creating Affirmations lets your passion in life start to re-ignite.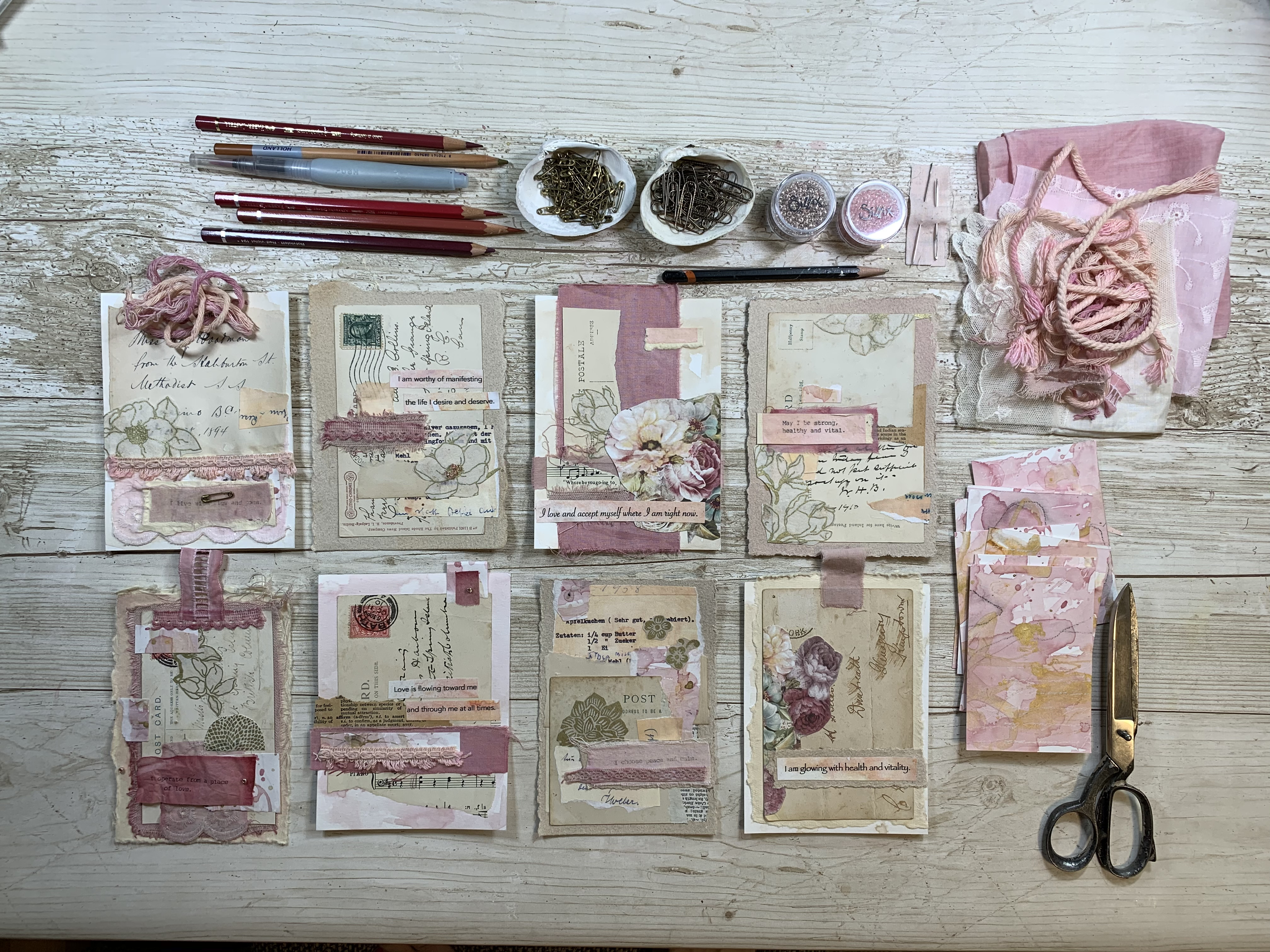 Collage
Create beautiful original papers and combine them with found and bought papers to create gorgeous layers with interest, texture and composition.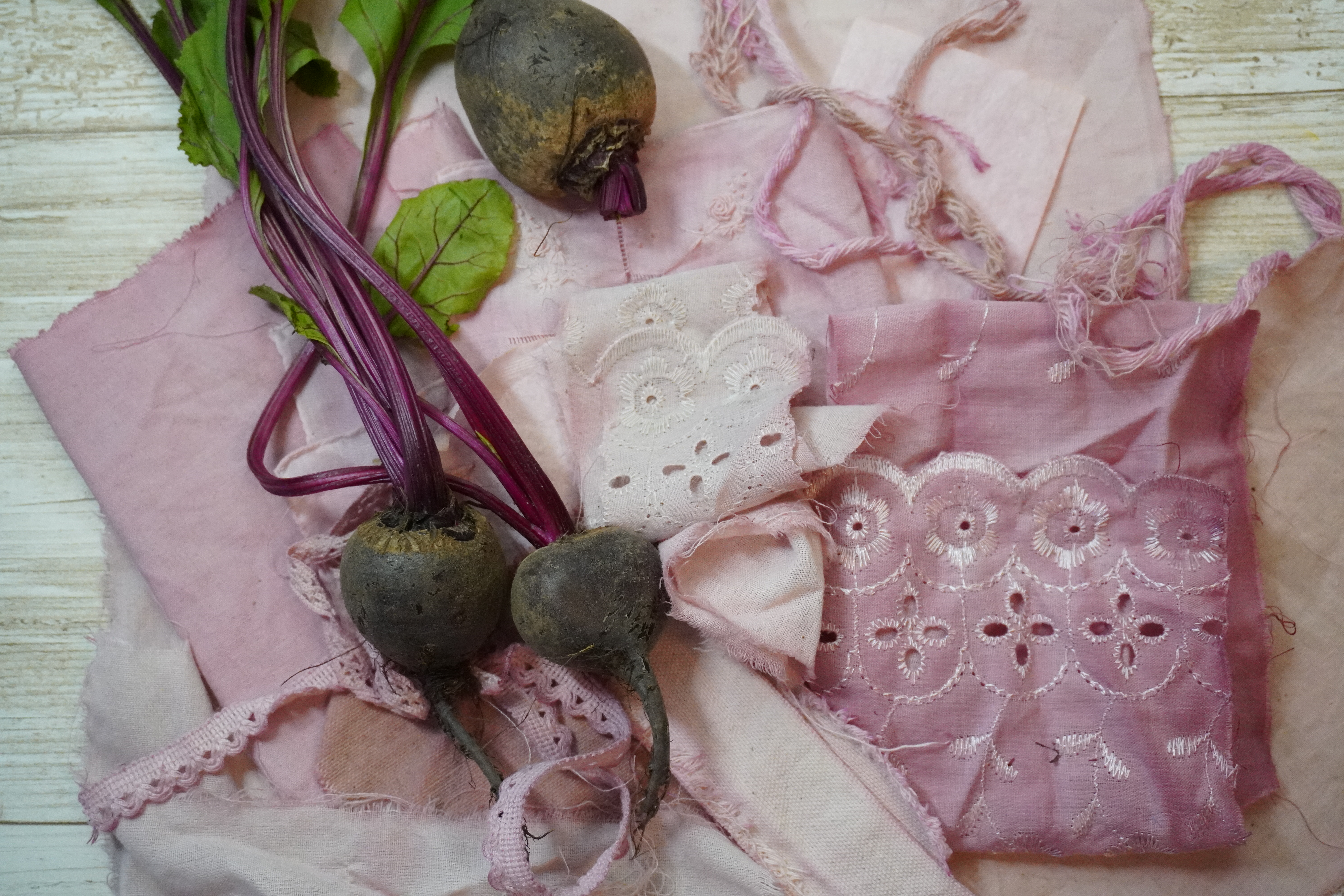 Eco-dye
Create eco-dyed fabrics by using plants.

What others are saying:
As I watched the end of your videos, I breathed a deep, sigh and felt the joy
radiating from you! 

I'm just at the beginning of learning about mantras and affirmations, and I find them very hard to do, especially write down.

I felt like you introduced me to that world in such a gentle and joyful way! I'm so excited to make the affirmation cards, yours turned out beautifully and I love how you guided viewers through every detail! 

I'm very impressed with your teaching style and videography, and the energy you bring to your lessons!
T Sharpe



I ADORE ths course!!!!
A dream come true!!!!!
Thank you so much Chris!!!!!
L Jefferson
Thank you, Chris! I love this project!
M. De Roeck

Join me on this journey!
I'm Chris Karpiak and I'll be supporting and guiding you throughout this creative and life altering journey. I'm very excited to help you explore aspects of your life through the creative process!
I know from my own experiences how critical it is for Creatives to weave Creativity into their daily lives, and this beautiful offering allows us to expand our life's journey through Art.
Join me as we create the many layers in our work that weave into the layers of who we are and where we want to be.
This project truly is a gift you will not only create for yourself, but will use it daily and treasure it forever.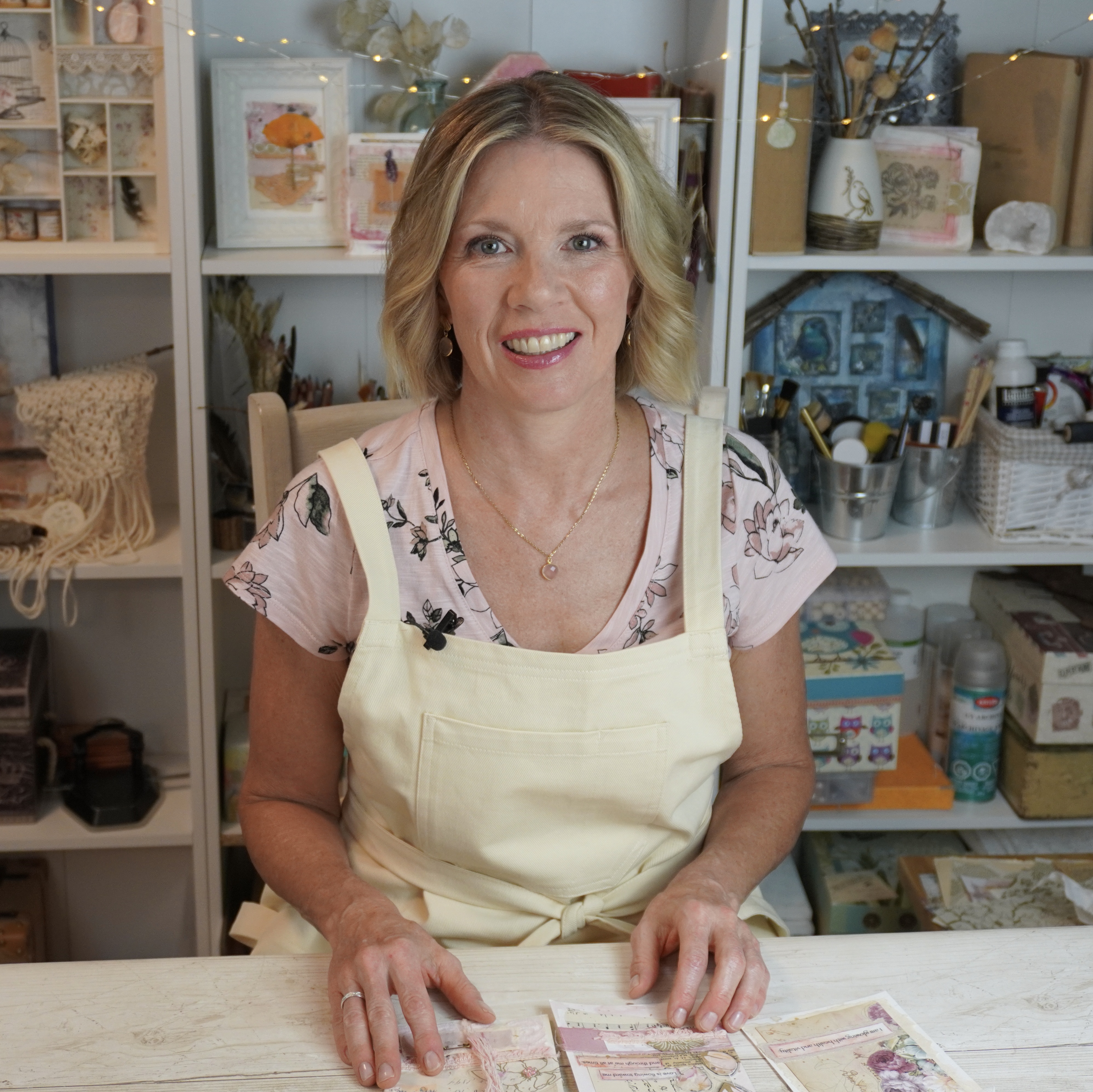 Frequently Asked Questions:
Can I download the classes and keep them? 
Yes, the classes are fully downloadable so you can have them forever!
How long do I have to take the class?
All lessons are downloadable so you will have them forever. They will also be in the school. (The school has no plans to close). This class is self paced, so you can work at it in your own time. However, carving out time to create in a timely manner allows for a sense of flow, resonance, cohesion and deep satisfaction.
Are the classes taught live?
All lessons are pre-recorded, which mean you can watch them and work on them in the time that suits you.
Do I need experience to take this class?
This class is for all levels of artists! 
Do I get teacher support?
You will get full teacher support for the first 30 days after the class goes live. After that, the teacher may pop in here and there. You will be working at your own pace.
Is there community support provided for this class?
Yes! You are encouraged to share your work and your thoughts, ideas, and processes in the "classroom" portion of the lessons. It builds a wonderful, safe community when you also comment on someone else's work or thoughts with encouragement and kindness.
Do I need to purchase all the materials on the supply list? What if I don't have everything the teacher is using?
The list of materials is a suggestion of what you may wish to use in the class. The materials are used by the teacher, but in most cases you can modify your work by using anything you have in your home that resonates with you. However, there are suggestions on where to purchase special supplies. This is really up to you. You are free to do what the teacher does, you can use what you have and make it your own, or you can do a combination of both.
Is there a money back guarantee?
There is no money back guarantee for this class. Enjoy the journey!
If I have questions who can I ask for help?
You can send an email to [email protected] and/or you can ask the class community.
Where do I find out more about the artist, Chris?
You can find out more about her at chriskarpiak.com!
Also available:
Mini class
Check your inbox to confirm your subscription