Let's Create together for 7 days, 22 minutes each day!
Join me and like minded Creatives around the world for this third annual gathering!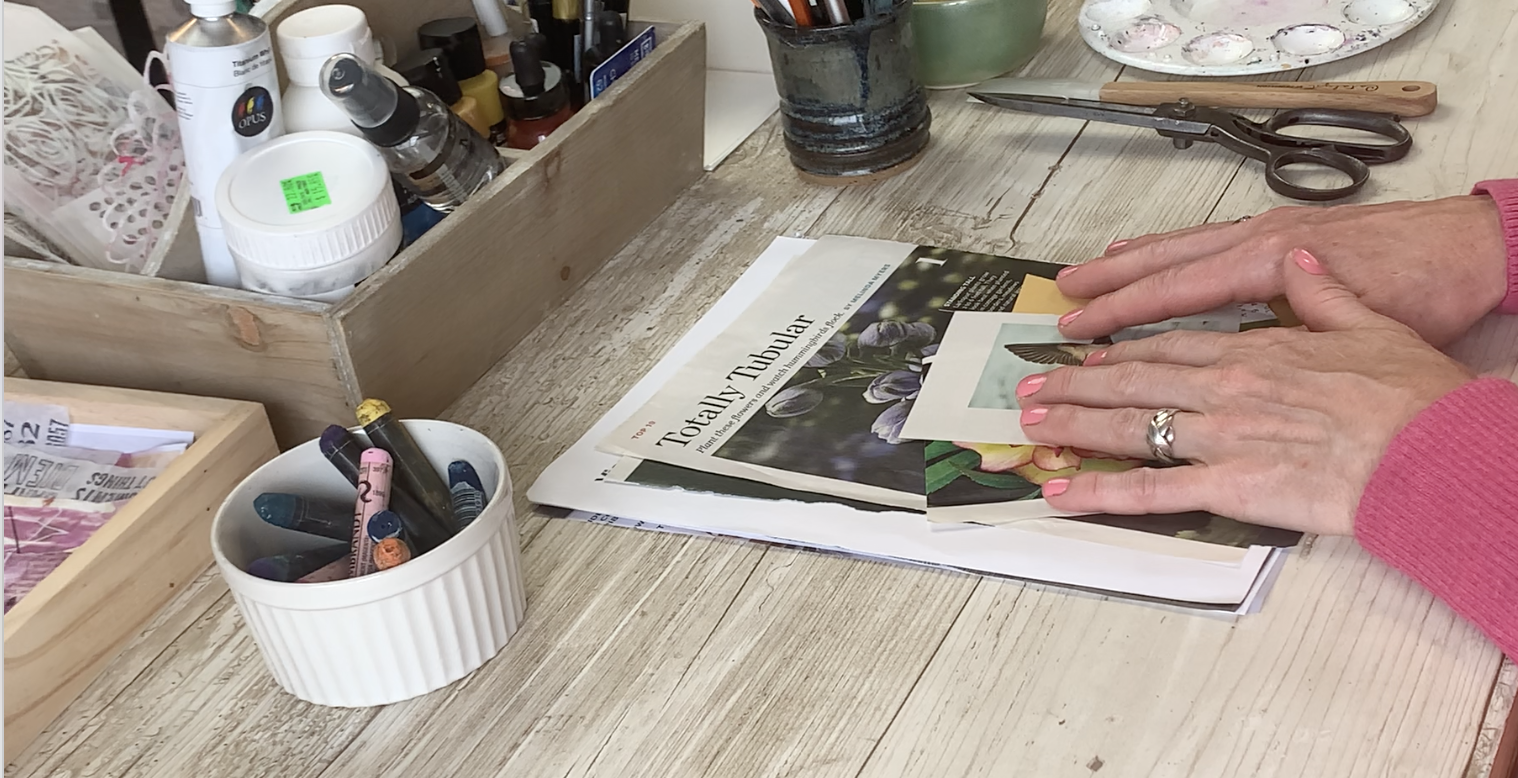 Starting July 1 for 7 days, you will be given thought provoking inspiration each day that will help inform your art and expand your life in a meaningful push/pull of thoughts, emotions and experiences.

We will create each day for 22 minutes and you will be encouraged and inspired by the collective energy in the global group in the most authentic and caring of ways.
When we join together to create, magic happens, energy flows, and inspiration abounds!
Everyone at any level can join. Let's explore our art and self growth further together!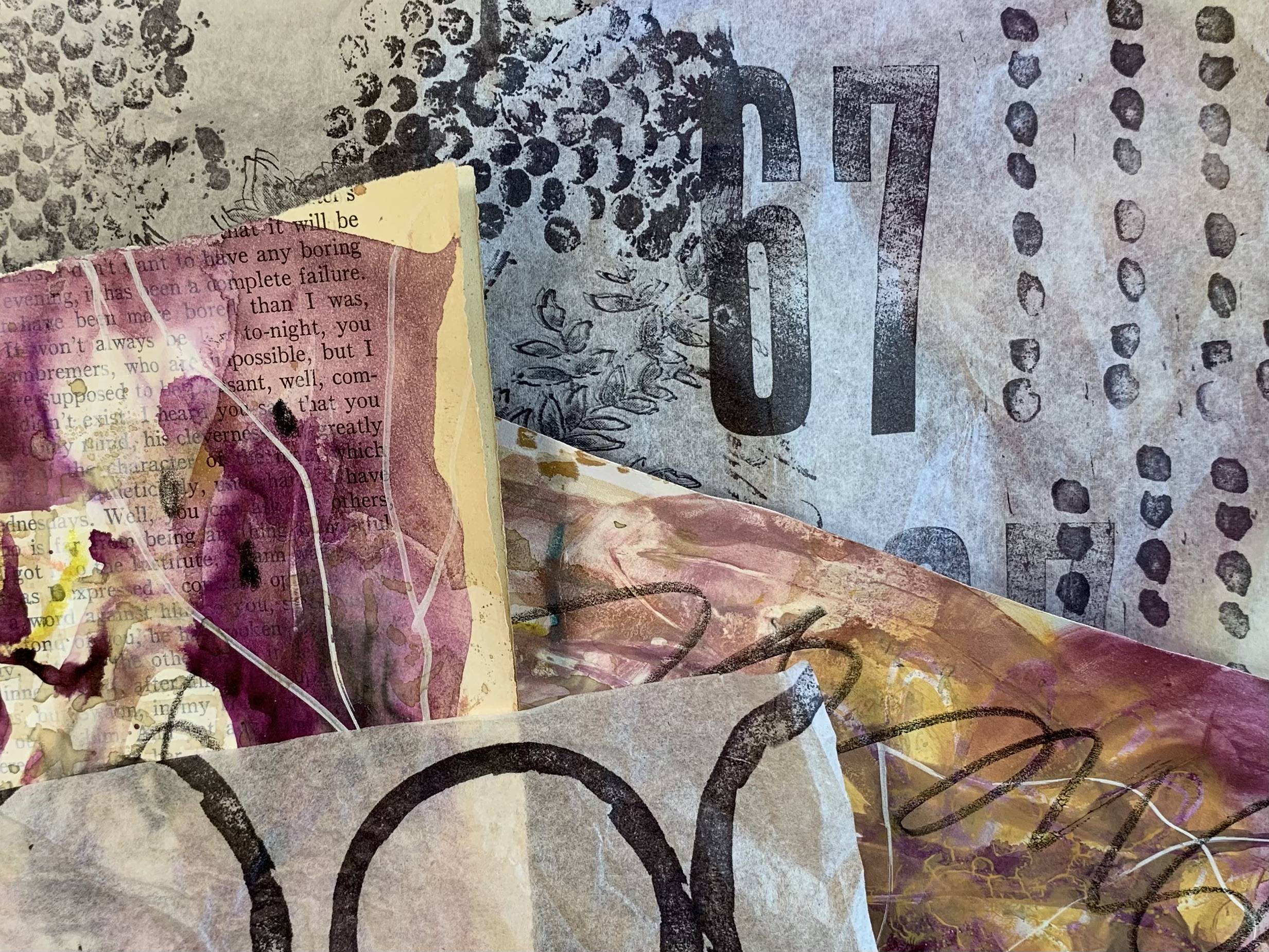 Bonuses!
This year we've amped up the fun to include a free Color Play bonus mini class, a mini paper making class, free downloads from the shop, PDF's, help with material prep, surprises and a giveaway!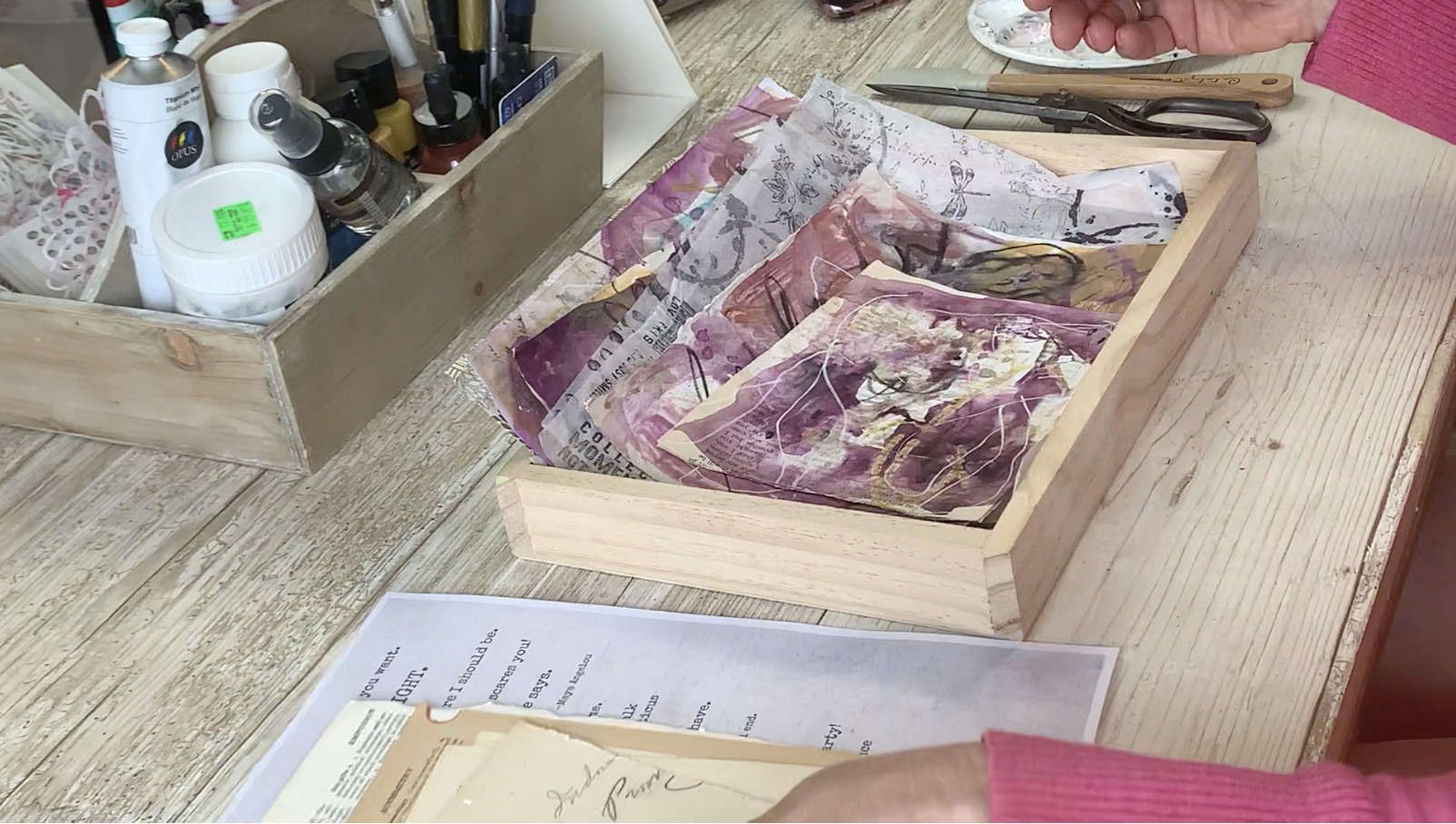 After you read, watch and internalize the daily prompts, set your timer for 22 minutes to create! Let yourself be inspired!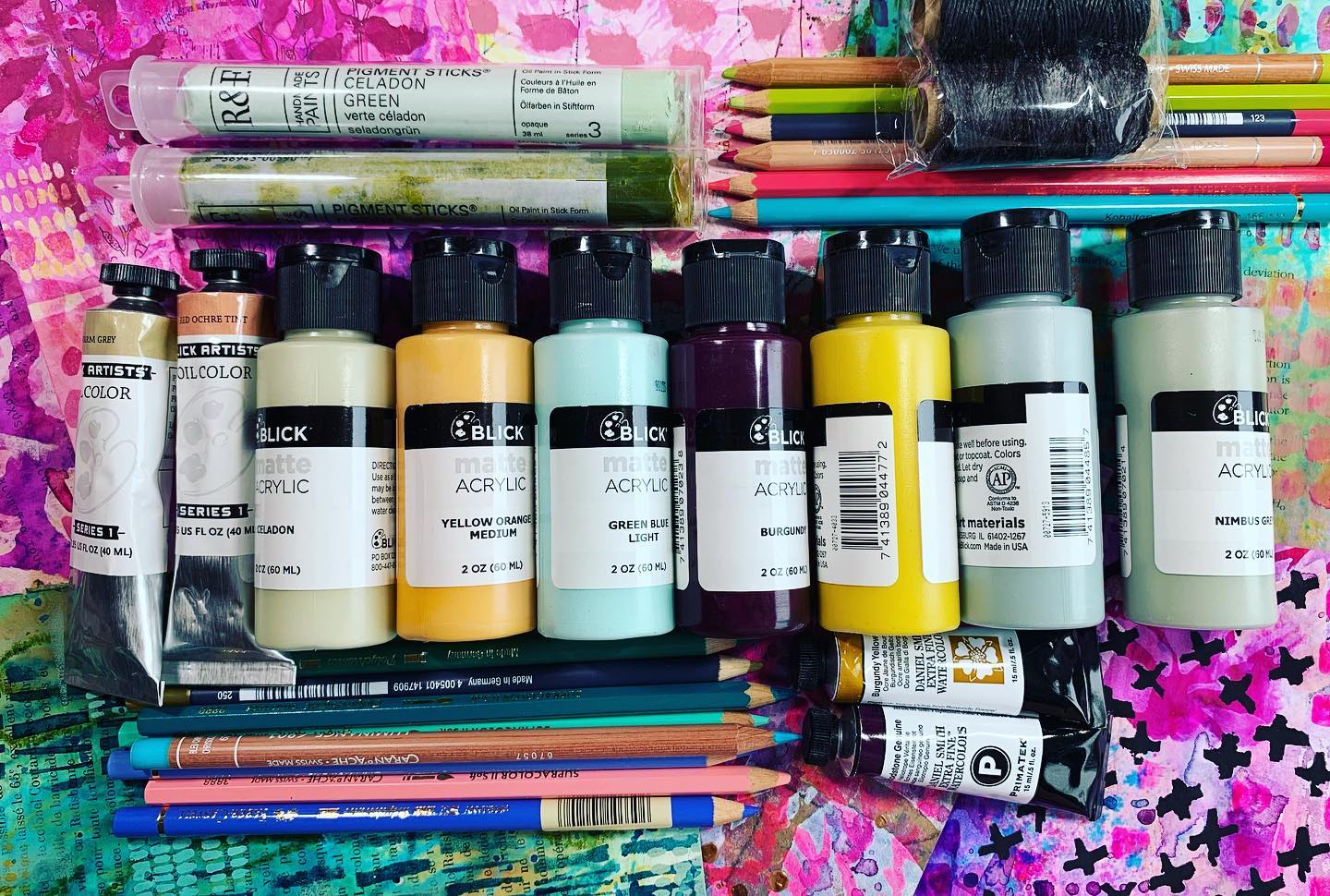 For 7 days, beginning July 1, each morning you will wake up to an inspirational prompt, quotes and video to get you started! The prompts are carefully chosen to encourage self growth through Art play! Chris will be art journaling, but any kind of Creativity is welcome!

Hi, I'm Chris and I will be your host for this event!
I started our first gathering in 2020 because I was meeting one beautiful soul after another through my teaching and I knew at that time we needed to do something about fostering community for creative people to unite and connect through art and life. I felt very strongly about providing a safe place for people to not only come together, but to grow in their life and their art. This event has touched the lives of hundreds of people already and is raring to ignite us in it's third year!
It is my honour as a mixed media teacher and artist to connect like minded souls together from around the world to have a reason to create in a simple and manageable way, especially for those of us with busy lives!
I have been an artist my whole life, but everything changed with I discovered mixed media work 6 years ago and with this passion for exploration, as a teacher I wish to inspire you, to ignite the spark within you, and to encourage you to let loose and let your creativity flow! If you're anything like me, if you don't create, you will implode, haha! Together in 22 is the perfect event for you to delve into what you love within a manageable framework of time!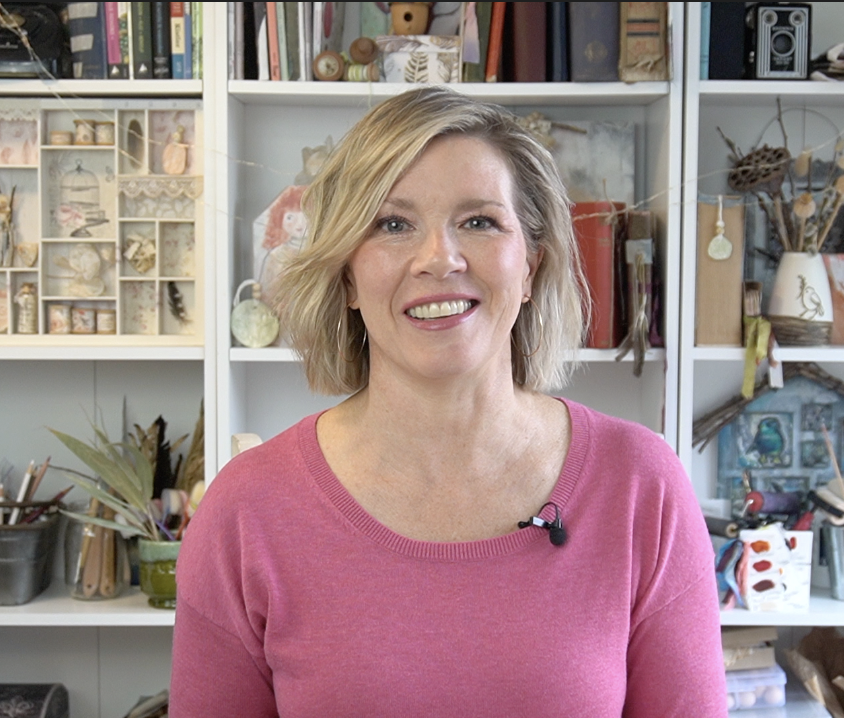 Looking to expand further?

Check your inbox to confirm your subscription