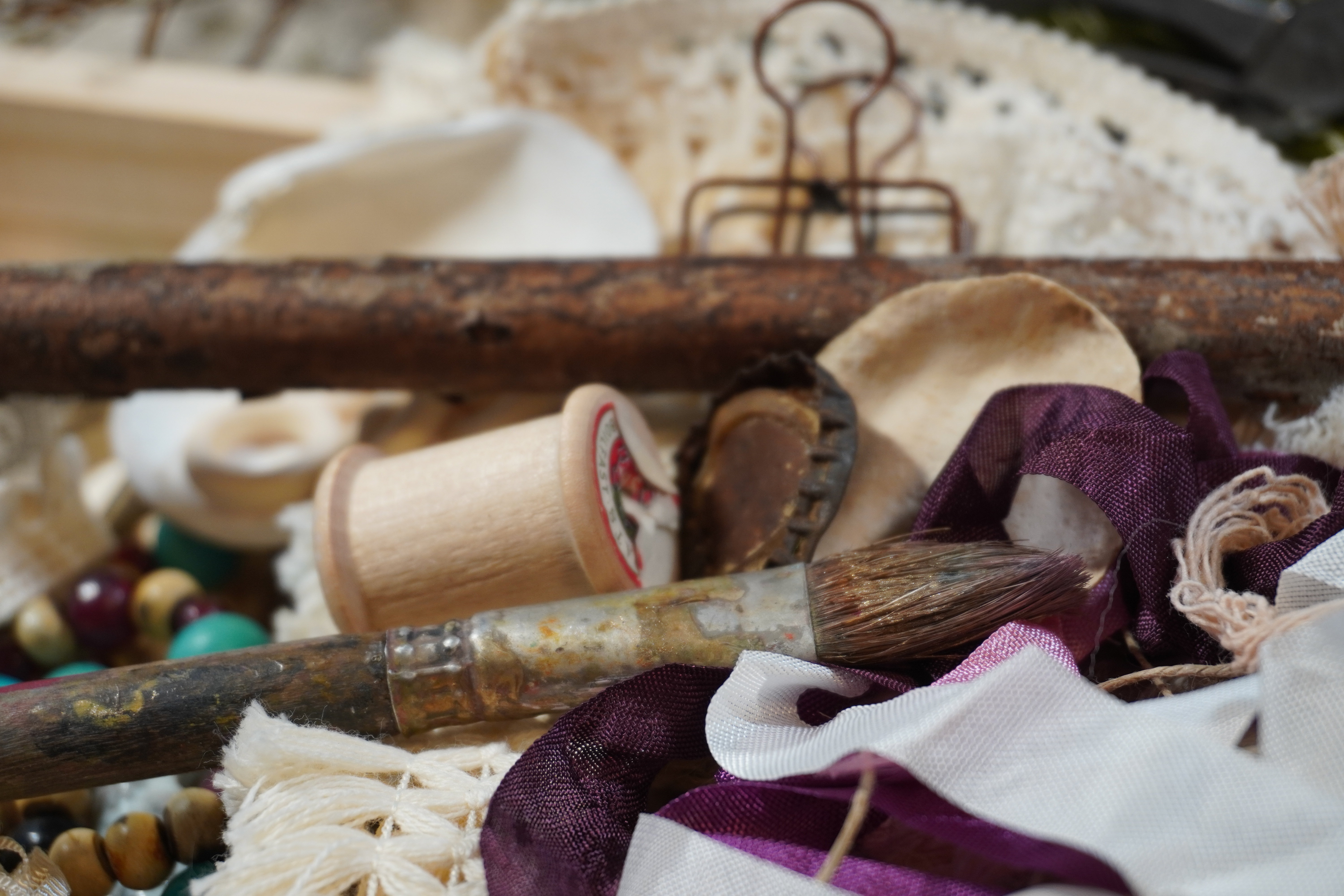 Do you have dreams you wish would come true? What would you like to manifest in your life? What would you like grow or improve to create your best living? This class weaves art with an inner journey of growth to create a beautiful piece of mixed media art which is used to help channel energy into manifesting your desires.
Why Manifestations?
What we put our energy on grows stronger. When we want dreams to come to fruition, we must acknowledge them by giving them strength and energy.
In this class you will learn how to do just that with ease, through a mixed media art approach.
You will learn how to put found objects together to create a beautiful, one of a kind, mixed media piece you can visit each day to manifest your life's dreams.
Join Chris in a beautifully crafted and inspirational mini class as you learn how to live your best life through Art.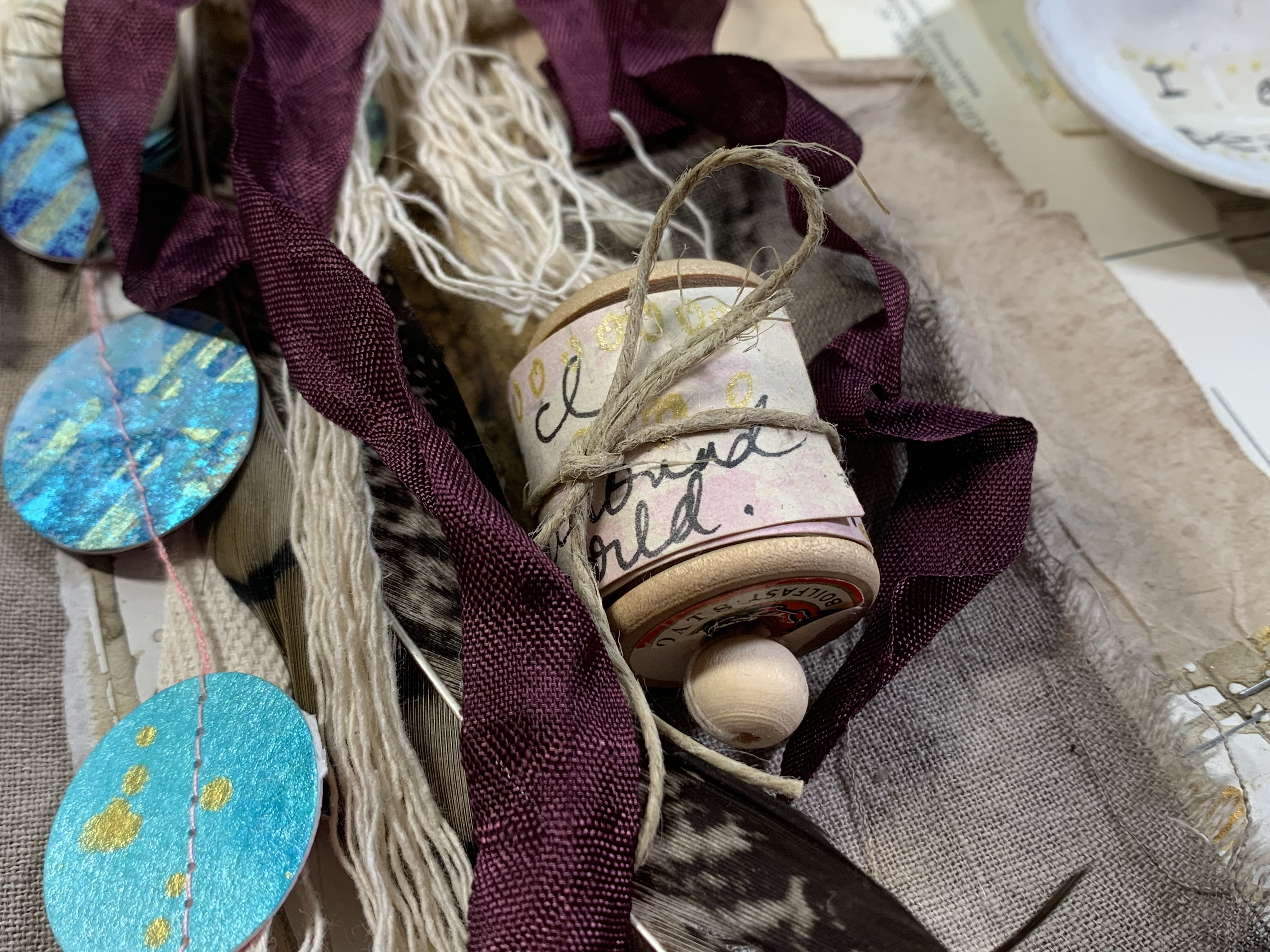 Learn how to use objects you already have to transform them into meaningful representations.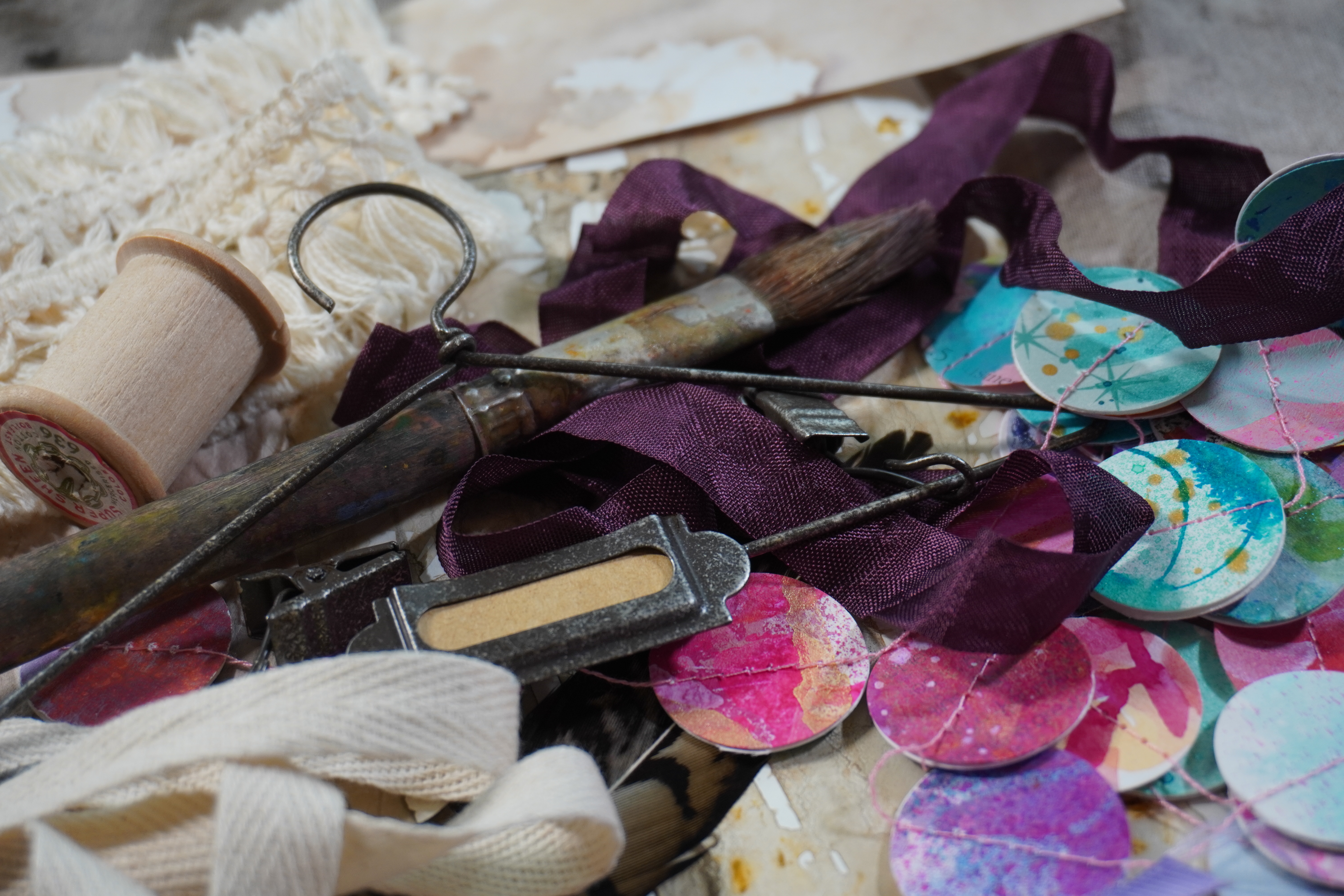 Inspiration from supplies, processes and inner journey work will ignite you in expanding your life.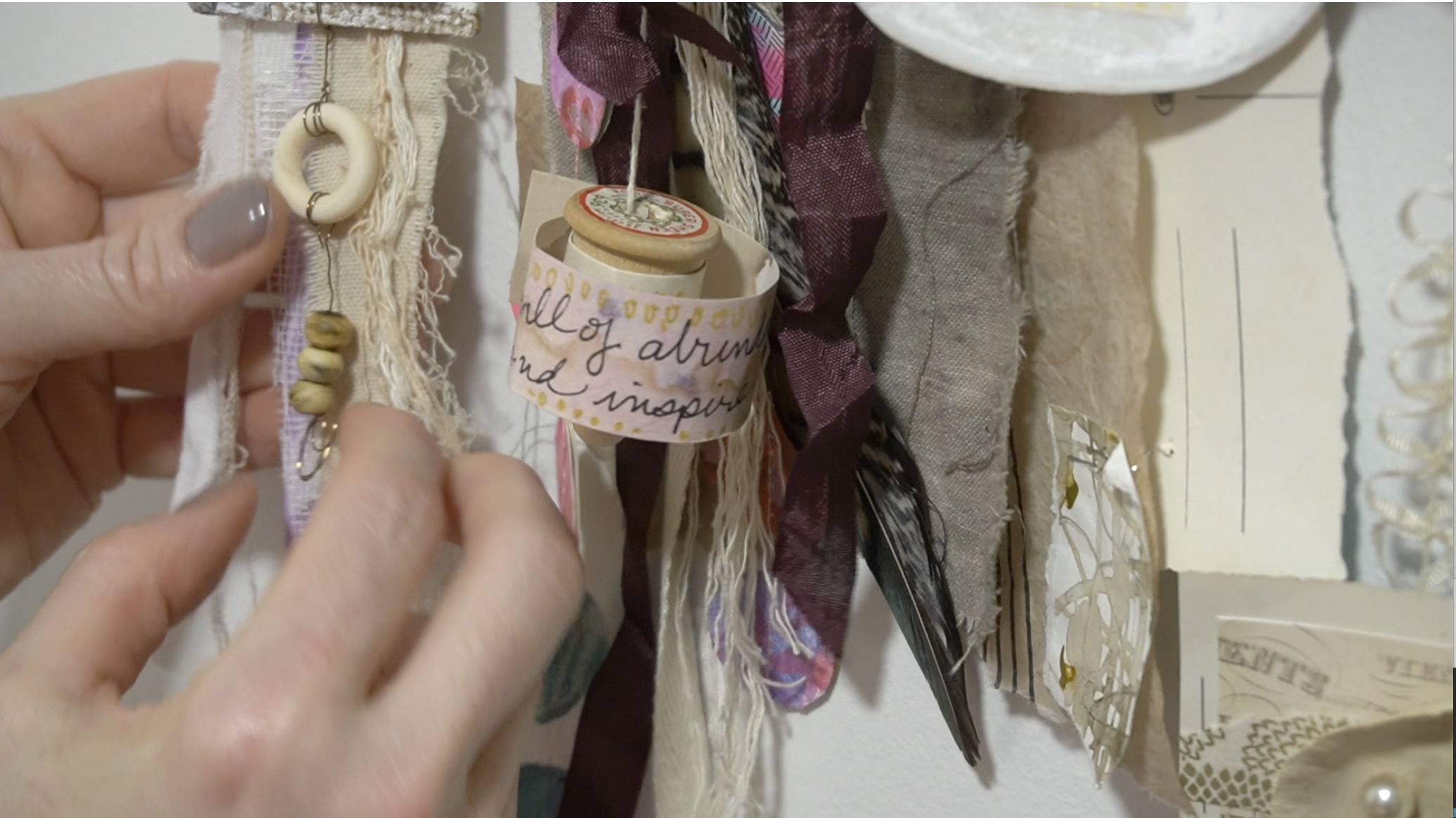 Learn how to establish a daily process in manifesting your heart's desires. Let Art be your catalyst.
Example Curriculum
Available in days

days after you enroll

Manifestations Mini Class
Join Chris
Chris believes Life is Art and Art is Life, and this mini class is a perfect example of that. Chris is a mixed media artist and teacher who loves to empower and inspire people around the globe to explore, express, and spark their inner selves through Art.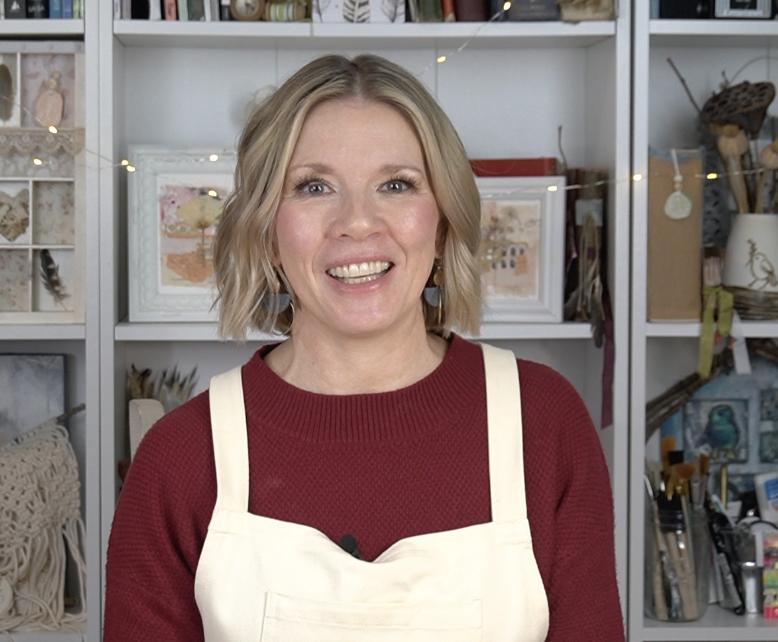 Frequently asked Questions:
Can I download the classes and keep them?  
Yes, the classes are fully downloadable so you can have them forever.
How long do I have to take the class?
You will have them forever if you download them. If not, they will be in the school as long as the school is running. Take your time with finishing the class as it suits you. There is no time schedule as it is a self paced class.
Do I need experience to take this class?
This class is for all levels of artists!  
Do I get teacher support?
You will get full teacher support for the first 30 days after the class goes live. After that, the teacher may pop in here and there. You will be working at your own pace.
Is there community support provided for this class?
Yes! You are encouraged to share your work and your thoughts, ideas, and processes in the "classroom" portion of the lessons. It builds a wonderful, safe community when you also comment on someone else's work or thoughts with encouragement and kindness.
Is there a money back guarantee?
There is no money back guarantee for this class. Enjoy the journey!
If I have questions who can I ask for help?
You can send an email to [email protected] and/or you can ask the class community.
Where do I find out more about the artist?
You can find out more about her at chriskarpiak.com!